Departments
Warner Robins Building Supply offers many departments and services to manage your building needs. 
Decking
Enhance the attractiveness of your home's outdoor living spaces by installing new decking, which will transform your backyard into a space that you'll enjoy spending time in.
Warner Robins Building Supply offers a wide range of options to suit any taste and budget, whether you're grilling, dining, relaxing, or entertaining. Our selection includes natural wood decking and low-maintenance composite materials.
Warner Robins Building Supply provides a wide range of deck materials that are durable, long-lasting and require minimal maintenance. Our deck boards, railings and other materials are designed to ensure that your outdoor space is both affordable and enduring.
​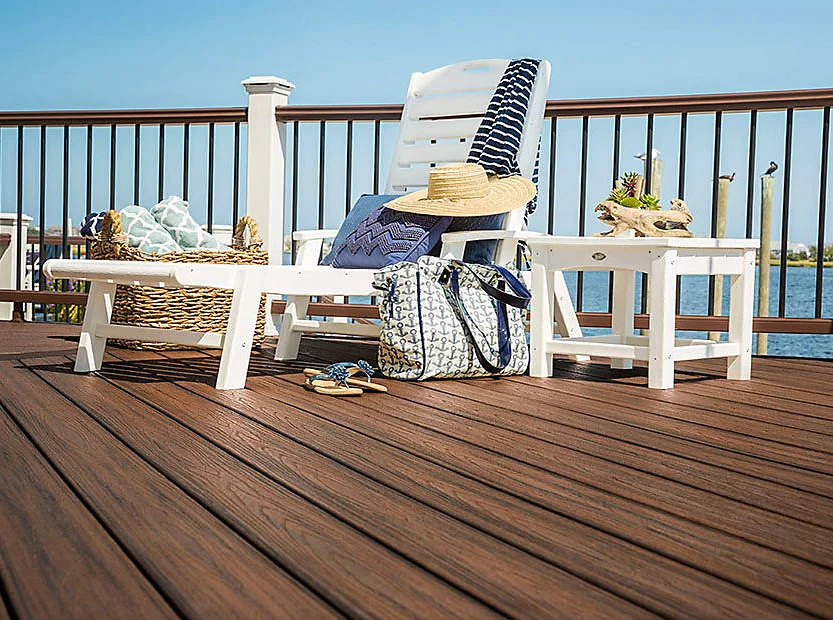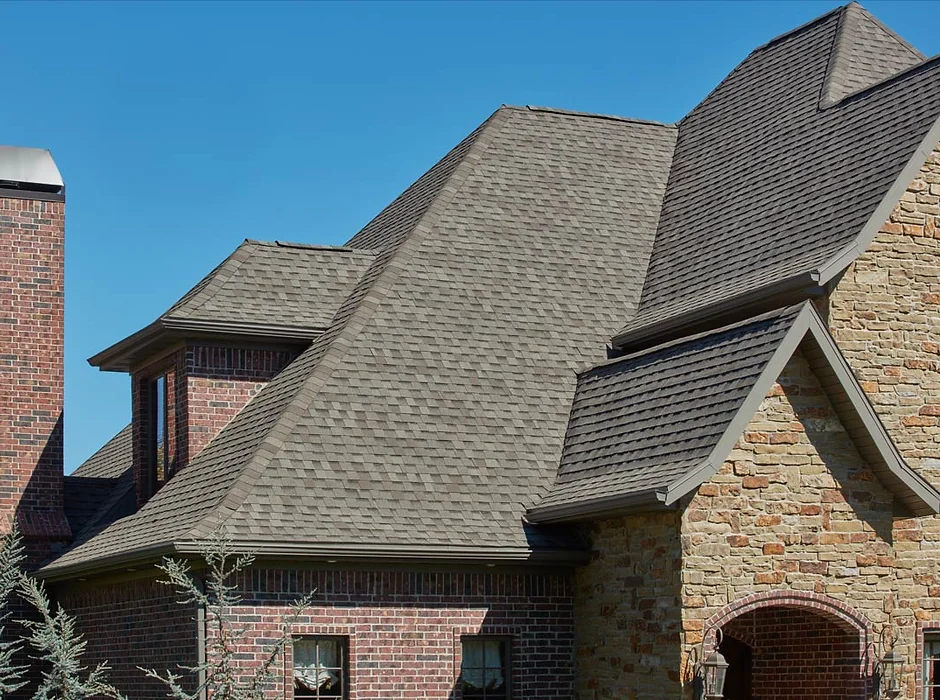 Roofing
The appearance of a roof can greatly affect the overall aesthetic and perceived worth of a residence. Proper roofing can enhance the attractiveness of any type of house, ranging from rural to city, traditional to modern.
Warner Robins Building Supply provides a comprehensive range of asphalt roofing that suits any type of roof design for your home. Whether you are renovating a damaged roof or constructing a new one, we offer top-quality products at competitive prices to meet your needs.
.
​
Design Center
We know that building or remodeling your home's kitchen, bathroom, or closets can be a daunting process.  Our Design Center can walk you through this step by step, making sure you get exactly what you want and have fun along the way. No matter your budget, space, or style we can help you find a design that is as unique as you are.
At Warner Robins Building Supply, we help to make it easy for you to choose the right products for your project.